We love working to meet the needs of our customers: saving some of the old, adding some new, and blending the two together seamlessly!
Take a look at this beautiful bathroom remodel in Hollis, NH!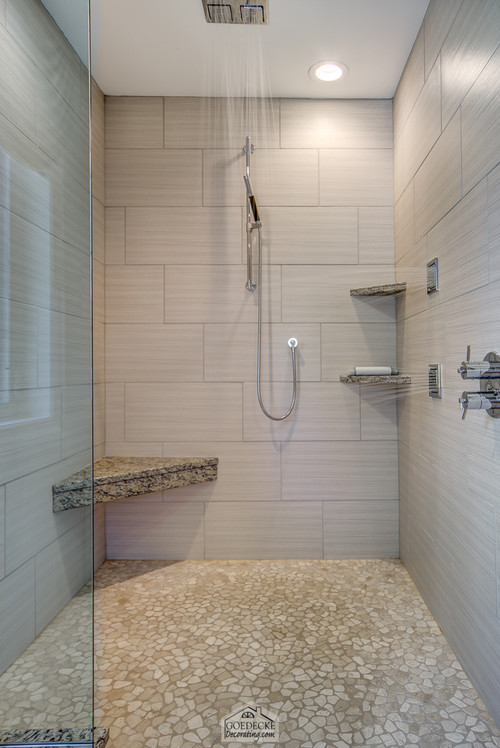 View more images of this and other projects by Goedecke Flooring and Design Center on Houzz!